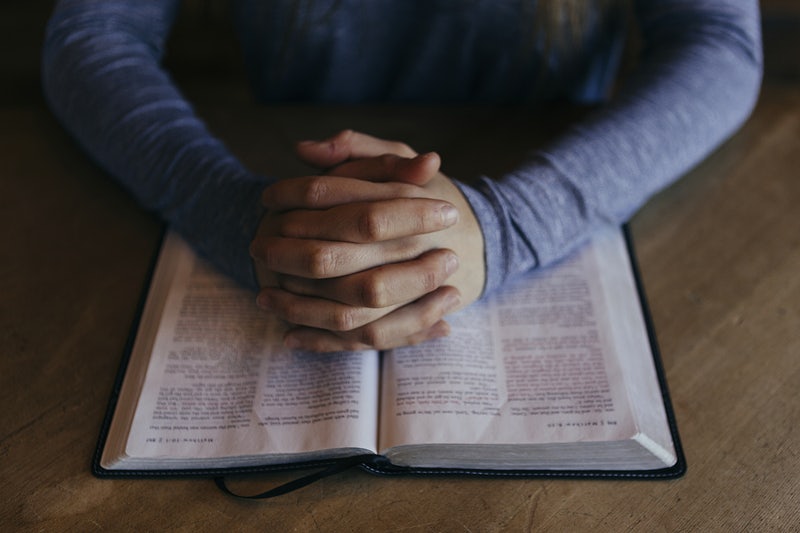 This article explains why spiritual reading is necessary for developing soul consciousness with 7 tips to cultivate an inner sanctuary.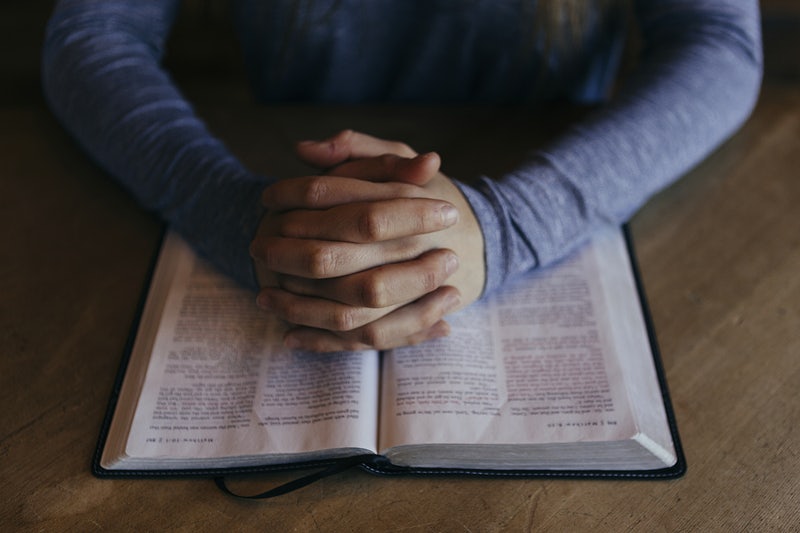 Reading can help you gain a greater understanding. This article explores the ways in which reading can benefit your spiritual growth.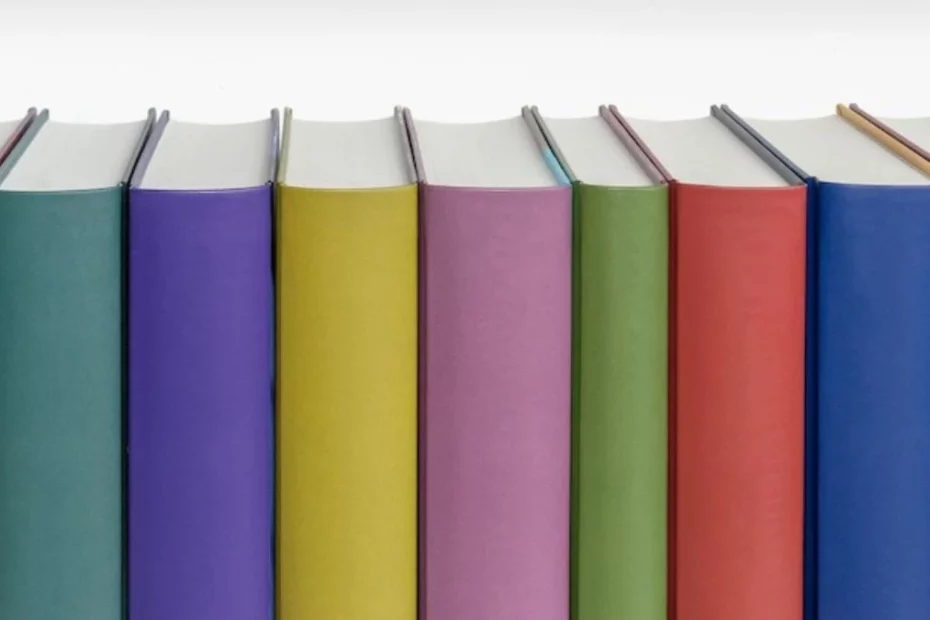 This article provides writing inspiration through books. By reading these books, you can learn how to write great pieces yourself.