Introduction
Many of us live busy lives, working long hours, and are dedicated, organized, and professional in our jobs. Unfortunately, this often means we separate ourselves from our true selves. It can lead to a career and money-centered life, abandoning our inner peace and happiness. So we need some spiritual practice to remain grounded, balanced, and happy.
For example, mindful meditation can help develop a sense of peace and calm and a deeper connection to yourself and the world around you. It reduces stress, anxiety, and depression and promotes physical health and well-being.
Benefits of developing a Spiritual Practice
When most people think of spirituality, they think of it as a time-consuming endeavor with little payoff. However, it has many benefits. It can help you build a stronger connection to your inner self, become more mindful of your thoughts and actions, and connect with a larger community. You can develop a deeper understanding of your purpose and gain a sense of inner peace and calm by walking one of the many paths. It can also help you create a more positive outlook on life and cultivate compassion, kindness, and forgiveness.
Spiritual practices can take many forms, including meditation, prayer, journaling, and working with energy. You can choose to practice one or several of them. Also, you can decide if you want to dedicate only ten minutes a day or hours to it. The crucial factor here is that there are no rules. A person has to walk their path and decide how to break the cycle of materialism, greed, falsehood, or depression. A regular habit of such practices can help us connect with our higher selves and our unique inner power. Also, they can help to ground us and anchor us in the present moment.
The highest benefit of spirituality is that it has no side effects or negative consequences (unlike many religions and cults that use their followers to create disturbance). Also, it is free if you want it to be, and even if you do not believe in the results it claims, you still get to do the things that your human side of life demands. For example, reading, socializing, exercising, gardening, painting, etc.
The challenges in developing a Spiritual Practice
The sad part is that many people start but give up soon enough. They join a community or a class and add one more mundane item to their calendars. But seeking the truth is about so much more than just going to a temple, a church, or reading a book. It means connecting to the higher self and others. It requires putting down your phone, shutting off your TV, and spending time in nature. Sometimes it is as simple as taking a walk or listening to music, working on emotions to see the same old things in a new light. While other times it is as complex as taking up a lifelong vow.
Some people are interested in developing spiritual practice but do not feel aligned with their culture's predominant belief system. Similarly, maybe you are questioning everything you thought you knew about God and the universe. While you may feel like your life has no soul, there are ways to incorporate spirituality into your daily life. It doesn't require giving up everything familiar or leaving your friends and family. It means committing time to explore your interests and learn about different traditions.
Good Practices for a spiritual life
Leading authors have published intriguing theories on how a spiritual life affects everything from physical health to our relationships with others. It becomes essential if you aim to live a meaningful, happy, and healthy life. However, it isn't something someone can force or rush into—it needs time and patience. But everyone can do it!
Here are 5 ways you can nurture your spiritual side, besides carrying out other responsibilities: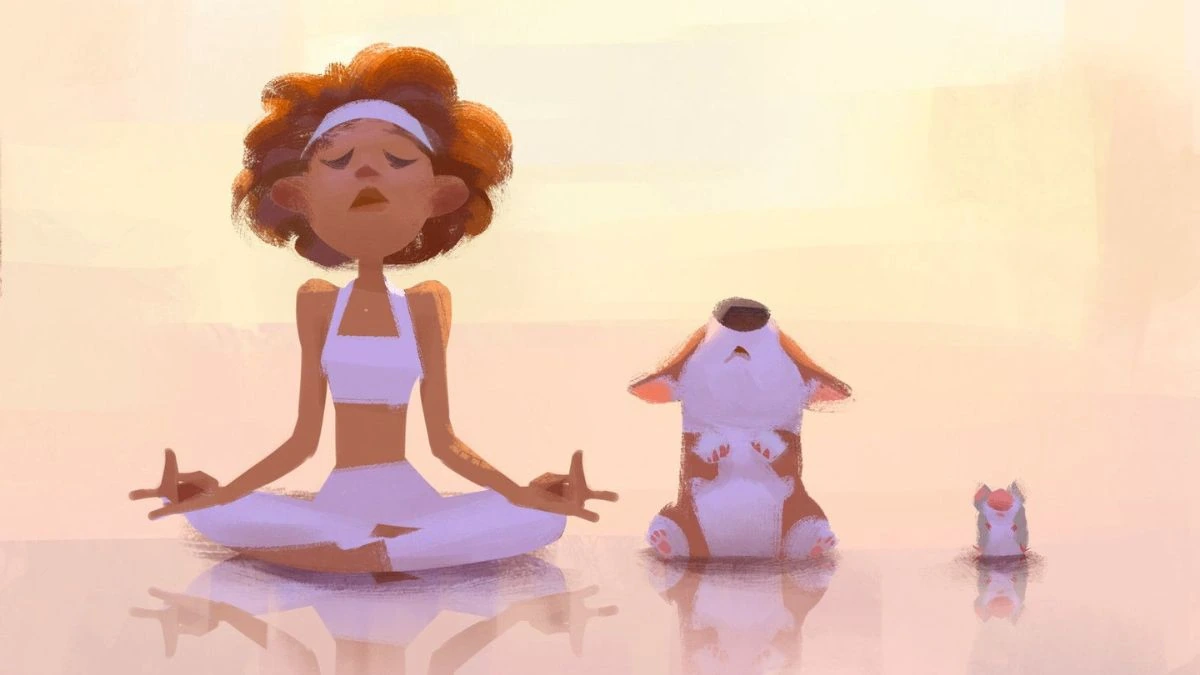 1. Create your Space
Find a quiet place where you can meditate, be creative, or pray without distractions. Next, set aside time each day for your practice. Finally, stay motivated—whether by attending religious services, reading inspirational texts, or connecting with other like-minded people.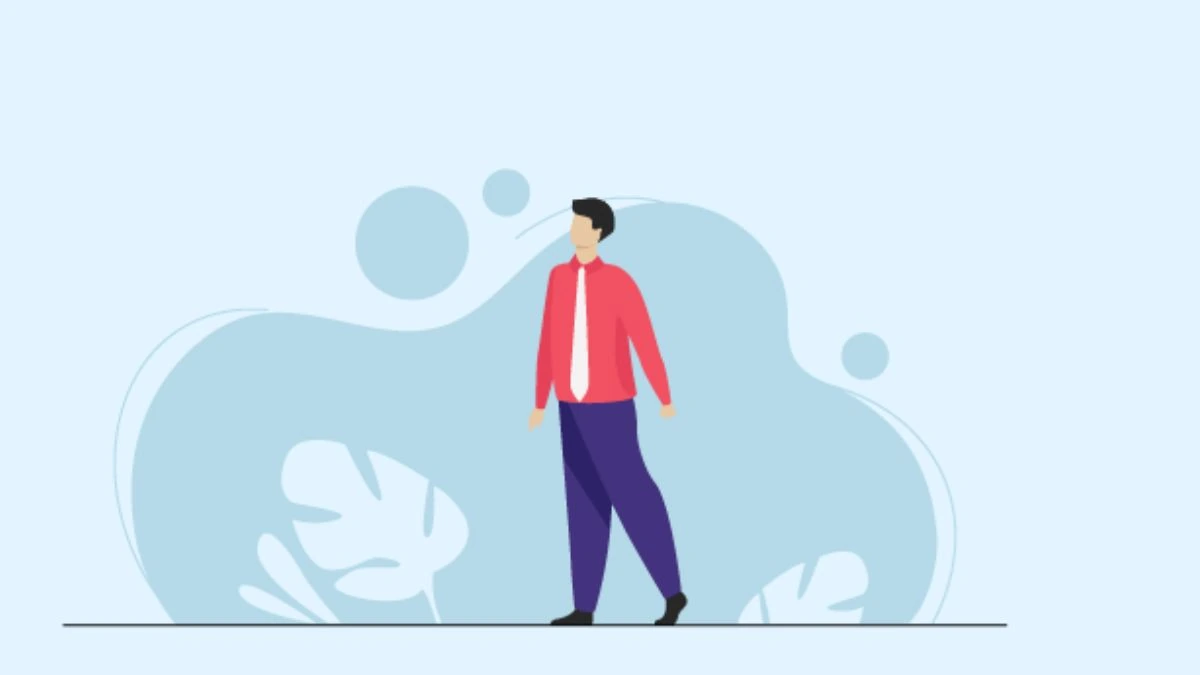 2. Stay Fit
To develop a spiritual practice, physical and mental fitness are most important. Not only a good diet and some daily exercise are healthy for your body, but it freshens the mind and helps bring the most while meditating or praying. Also, hygiene has an equal value here. A clean home and clean surrounding maximize spiritual motivation.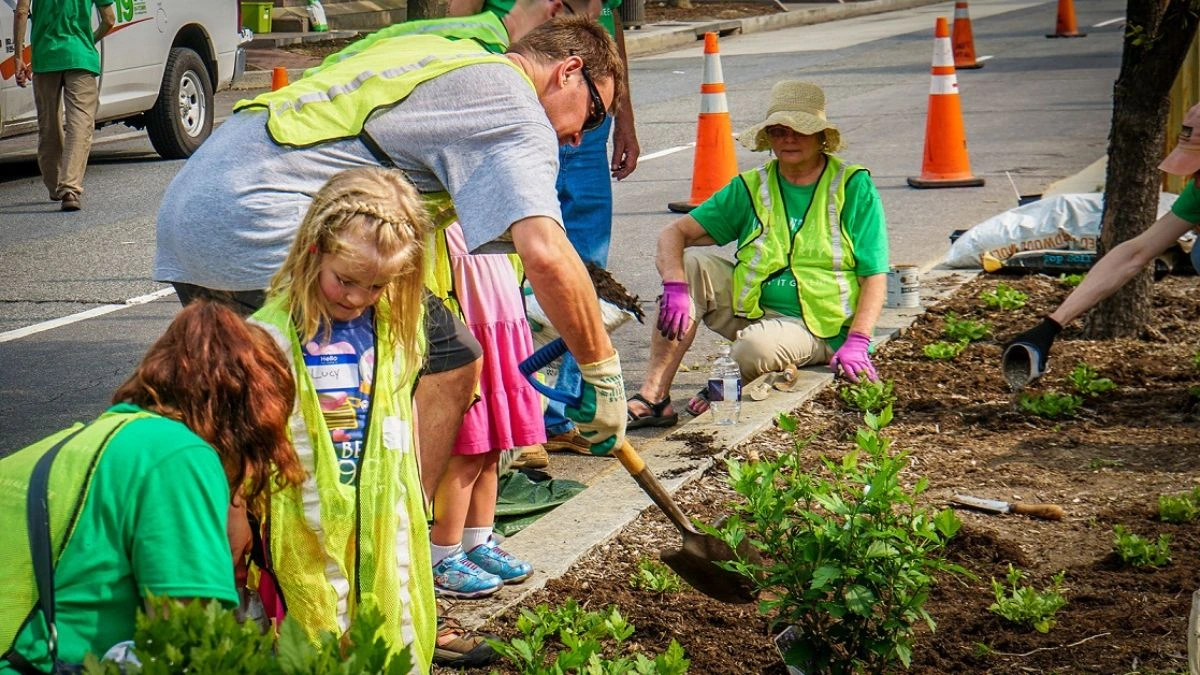 3. Pursue a Hobby
You must dedicate time to doing things you are passionate about or enjoy. Spiritual practices become mundane without an enjoyable hobby. Also, forcing a habit is not at all fruit-bearing. Most people excel at their day jobs most of the time, yet it does not bring the pleasure that a person needs — unless someone is absurdly ambitious. The reason is that a job is compulsory. You do not feel you have a choice in most things you do.
So find what is rewarding, pursue your passion, and work to satisfy your soul. You can choose from a variety of hobbies like painting, pottery, music, writing, or anything of your liking.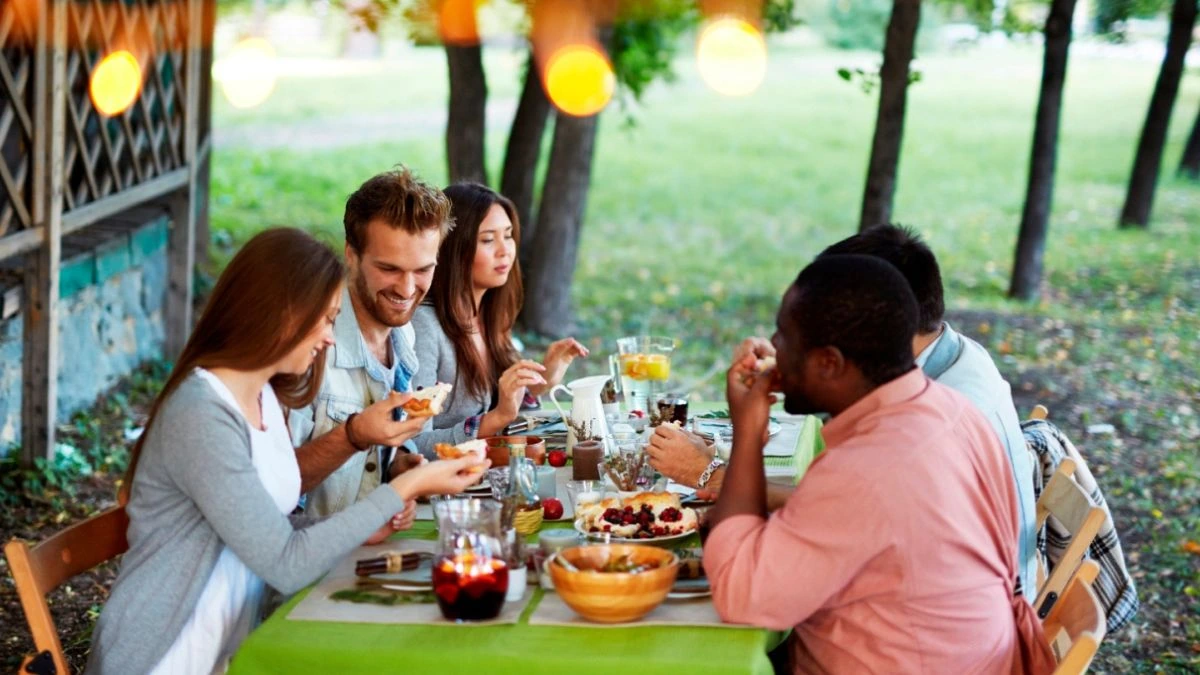 4. Share and Socialize
A vital part of finding your higher self is feeling the connection with the world. You can still meditate, but without socializing with your friends and family, you will still feel alone. Some people take a vow of silence or perform austere activities away from civilization. However, for a social person, these methods are impractical.
Connection with nature and emotions is also rewarding. However, sharing your feelings with like-minded people is the most efficient way of connecting with a higher self. So, don't forget to spend holidays with your acquaintances or devote some time to other people's lives.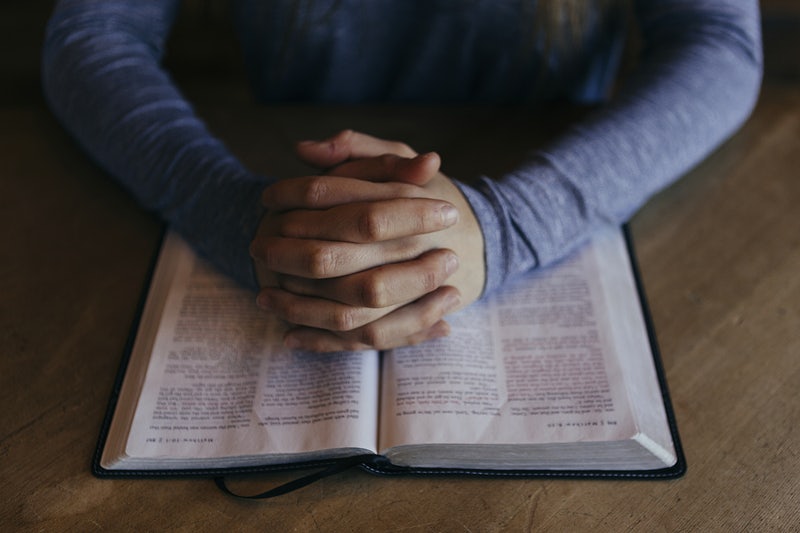 5. Keep Learning
Lastly, every practice is vain and purposeless without knowledge. Reading is the most vital part of developing a humane life. The more you read about history, science, religion, and culture, the more you will succeed in your endeavor.
It is also necessary that if you do not understand something, look for guidance as needed. You can ask an experienced person in your vicinity or approach someone online. If you like, you can even hire guides by spending some money, but most kind people will suggest things to you for free. In summary, don't be afraid to approach someone for spiritual guidance.
Conclusion
While a spiritual practice may seem difficult or unproductive, it has high benefits and zero harm. By following some simple steps, you can pursue such a journey even if you are a beginner and reap the rewards. It is at least worth a try, and once you will practice it, you will see it is the right way to find a work-life balance.
Read more on the benefits of spiritual reading.