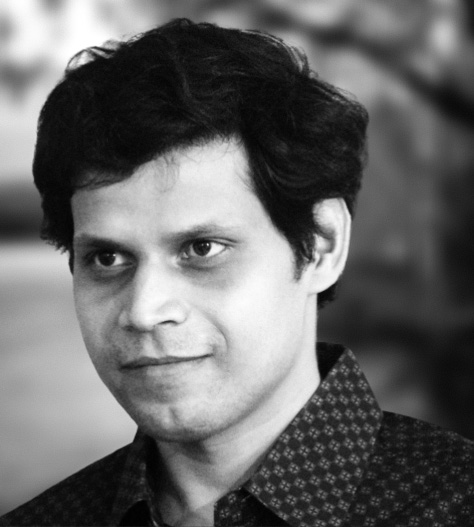 I believe in words
Don't forget to read my whole story. Writing about myself was not at all easy.
Books
My books are short reads with a more focused theme in mind, written about philosophy, personal development, and spirituality. But I am sure, whether you like stories or essays, you would find something that suits your zone.
Blog
I write my articles to invoke emotions in my readers by looking at the small things that surround us. Day-to-day things that we do, and yet do not realize their origin, consequences, or how they shape the spirit that is life.
Why do I write?
My Story
Hello there! Thank you for visiting my website. Here's a little something I wrote so we can get acquainted. But to begin is a little tough. Although, I will try my best, and if not, please bear with me.
I am an MBA in information technology. I had a successful career in sales and marketing before I chose writing, for which I have a few credits to show.
But if you are not looking to hire me, I guess this information doesn't matter. So, I have to say, I have lived the usual life, completed my education, ran the rat race, fell in love, married, and had a child. People like me and I like them. All in all, Life has been good to me.
I have tried different ways, lived a life of passion, and have been on the quest of finding myself ever since I can remember. But there is just one thing that sticks to me like a fishbone in my throat. Every time, I have to talk about myself, I freeze as the answer to, "who am I?" eludes me like glimpses of last year's dreams.
But only now do I realize that when you seem to know me, I can say that I am a part of you, just another being.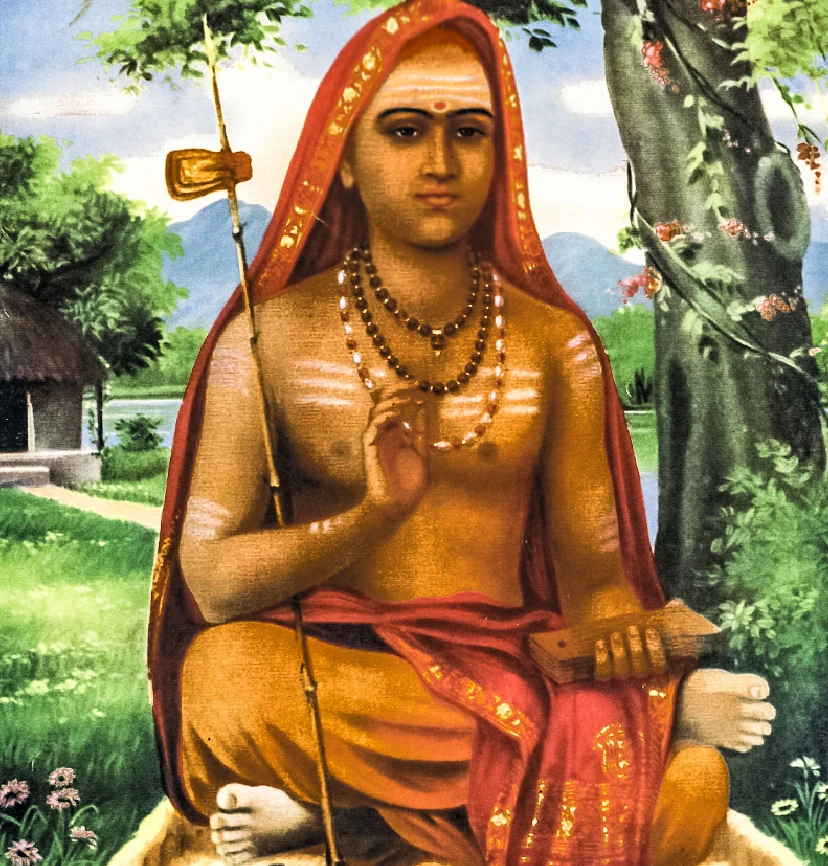 My Inspiration
"Once we become conscious, even dimly, of the Atman, the Reality within us, the world takes on a very different aspect. It is no longer a court of justice but a kind of gymnasium. Good and evil, pain and pleasure, still exist, but they seem more like the ropes and vaulting horses and parallel bars that can be used to strengthen our bodies. Maya is no longer an endlessly revolving wheel of pain and pleasure but a ladder which can be climbed to the consciousness of the Reality."
― Adi Shankaracharya